Tequila 100% Agave
Created in the legendary Casa Maestri, Topanito Tequila is all about 100% agave quality.
The bartenders' choice for an authentic, aromatic agave character.
Pure, clear and fresh – Topanito Blanco Tequila is directly bottled after distillation and dilution at 40% ABV. It retains the intensely fruity and earthy agave aroma and provides notes of citrus and green peppers. Sweet hints of honey enrich the fragrance, whilst full bodied aromas remain on the palate, accompanied by a tingling and exciting mouthfeel. Topanito Blanco is a bartender's choice and the perfect ingredient for mixing your favorite Tequila based cocktails and long drinks, from Margarita to Paloma – 100% agave, 100% authentic.
Aroma: citrus, agave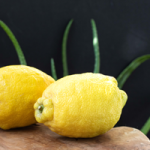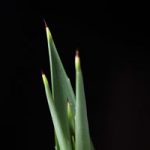 The stronger brother! Topanito Blanco Full Proof is based on the very same distillate as the regular Blanco, besides the difference in alcoholic content. It has been developed on bartenders' requests in the search for a higher concentrated ingredient with pronounced flavors for specific cocktail recipes and drinks. Both Blancos share the same aroma profile, whilst the stronger version is more intense and emphasizes each flavor.
The perfect ingredient for stronger cocktails and drinks and those who desire an intense agave aroma.
Aroma: citrus, agave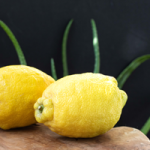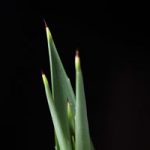 The aged expression of Topanito is matured for a minimum of six months in barrels made of American white oak. The result is an amazing melange of flavours, enhancing the rough and wild young tequila with the warm smoothness of the wooden ambiance. Notes of earthy and roasted agave meet forest honey, vanilla and oak. Topanito Reposado is a great Tequila to be enjoyed neat or as ingredient for flavorful drinks and cocktails such as the Tommy's Margarita.
Aroma: forest honey, vanilla, agave