The Wild Series
While most Mezcal is made out of rather easy to-cultivate Maguey Espadín, there are also these rare, hidden agave treasures that grow in the wild…remotely, sometimes over decades… developing truly extraordinary notes and flavors.
Topanito is proud to bring three of these rare treasures to your Copitas and Veladora glasses as part of the new Wild Agave series.
100% Madre Cuishe
Madre Cuishe usually grows in lower altitudes with hot climate – also known as "tierra caliente", which provide earthy, mineral notes. Topanito Madre Cuishe has a very mild nose with earthy minerality and a bit of mango. Its unique taste boasts green paprika, a bit of salt as well as umami notes of olives and parmesan, leading to an longlasting earthy finish.
Aroma: green paprika, olives, sea salt, smoke, earthy notes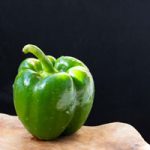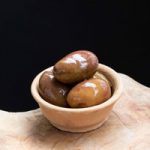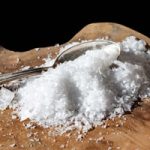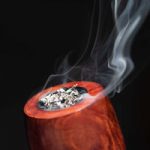 100% Tepeztate
It takes up to 30, sometimes 35 years for Maguey Tepeztate to mature and be harvested. It grows typically at steep hillsides and rocky cliffs, often near wild herbs. Topanito Mezcal Tepeztate boasts a green and fruity nose with notes of green mango, green chili, kiwi and cucumber as well as moments of maracuja, lime, cayenne and a bit of chili on the palate. Enjoy it neat or as a funky base for outstanding agave drinks.
Aroma: kiwi, mango, green chili, smoke, maracuja, cucumber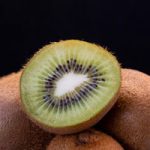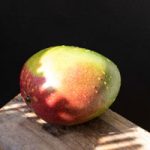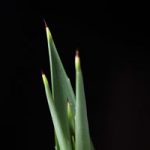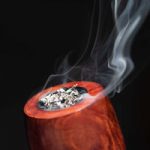 100% Tobalá
Maguey Tobalá is usually harvested after 12 to 15 years and it takes comparably high amounts of plants of this little agave to produce Mezcal. Topanito Mezcal Tobalá is a real "berry bomb", exhibiting an intensely fruity scent of ripe red berries, blueberries, cherry as well as fresh mint and hints of coffee beans. On the palate, flavors of blackberry, cassis, smoke and moments of tobacco as well as dark chocolate unfold.
Aroma: coffee beans, tobacco, cherry, blue and red berries, fresh mint and smoke